Luxury is defined as the state of great comfort and extravagant living. It comes in all shapes and sizes and can be experienced all over the planet, especially in hotels. 
Whether you're dreaming of traveling to a once-in-a-lifetime location, looking for inspiration for a special event, searching for examples of luxurious changes you can make to your own hotel, or anything in between — they've got you covered. You can even check out the best luxury hotels guide like ​​The Luxury Savant for more details.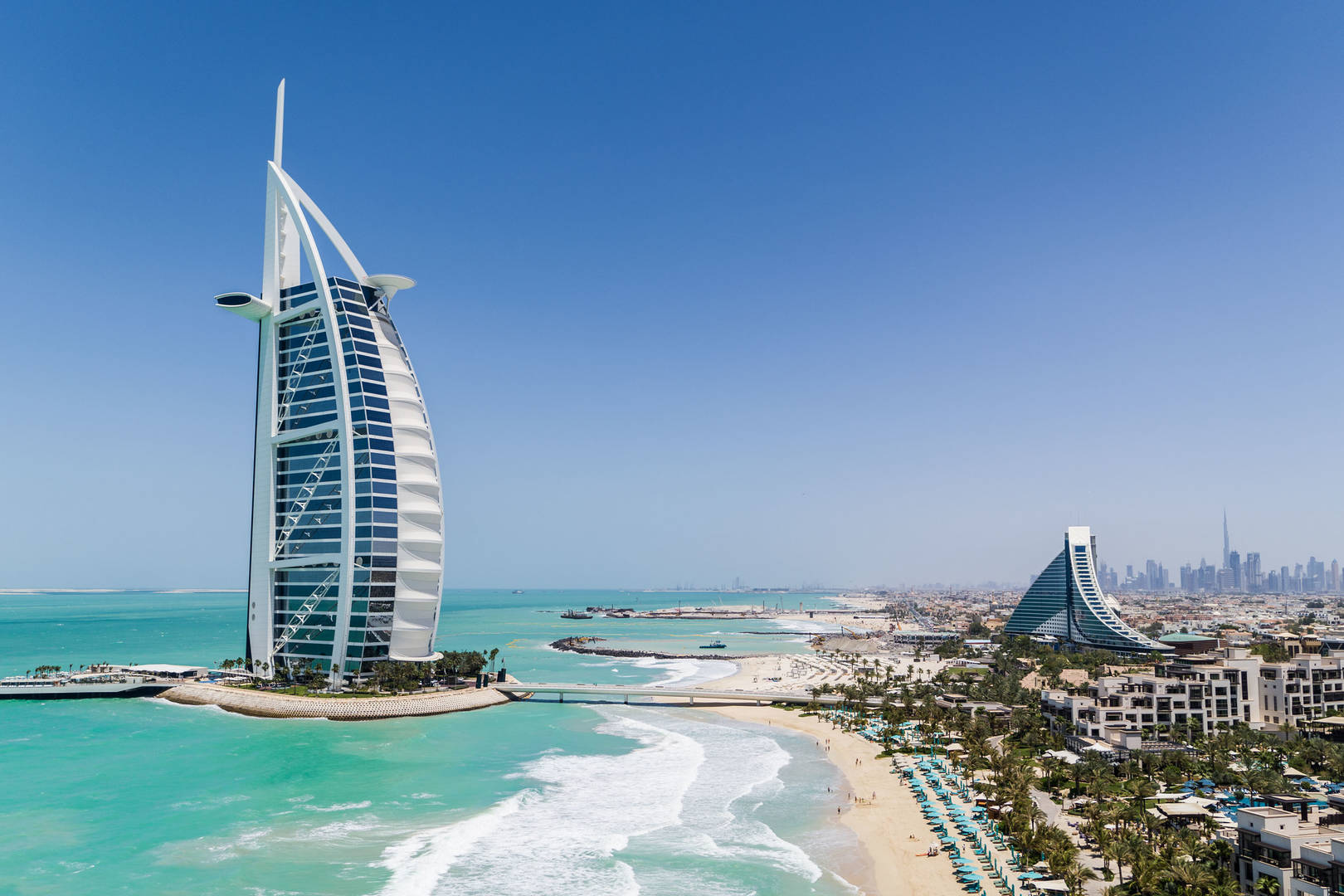 Some of the best hotels are enlisted here: 
Burj Al Arab, Dubai 
The Burj Al Arab has often been described as the world's first "seven-star hotel" or "the most luxurious hotel in the world" since opening its doors in 1999. 
Built on an artificial island off the coast of Dubai's white sandy beaches, the Burj Al Arab is an all-suite hotel with 28 double stories and 202 luxury suites ranging from 1,830 to 8,396 square feet.
With six high-end restaurants, a rooftop helipad, a Rolls Royce shuttle service from the airport, and walls decked in 24-karat gold leaf, the hotel relies on opulence to satisfy even the most travel-worn guests. 
The Palms, Las Vegas
While there are many luxury properties to choose from on the Las Vegas Strip, The Palms is known for its iconic high-rolling atmosphere. The luxury penthouse suites at The Palms have been home to some of the most high-profile parties Las Vegas has ever seen, and are designed with entertainment in mind. With penthouses, villas, and themed suites, the property has luxury and style to suit every taste.
Kamalaya Koh Samui, Thailand
Luxury doesn't always mean opulent furnishings and indulgent decor. At Kamalaya retreat, wellness is inextricably linked with luxury. Guests are greeted with signature mocktails for a one-on-one consultation on arrival, where they can design their perfect wellness experience. Guest's days are filled with an effortless blend of expert-led exercise classes, specialized spa treatments, and five-star healthy cuisine for their entire stay.